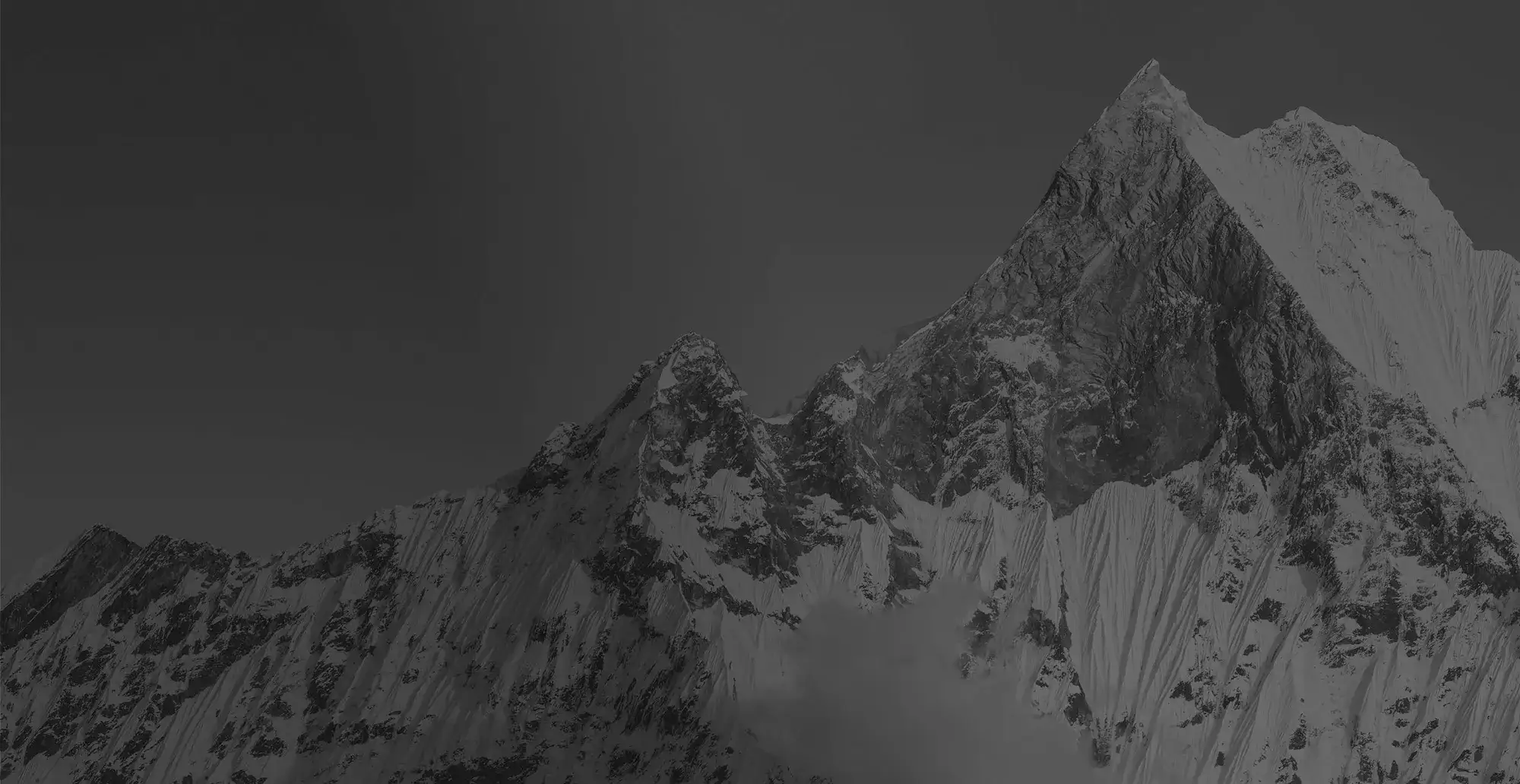 CYBER SECURITY AWARENESS TOOLKIT
Download our free kit to start building your security culture
Mirai's team of over 50 security experts built a package they'd trust to share with their friends and family
And now we want to share it with the world 🌎
This toolkit was made for anyone who wishes to improve their cyber awareness, establish good security habits, or build a better cybersecurity culture within their personal or professional network.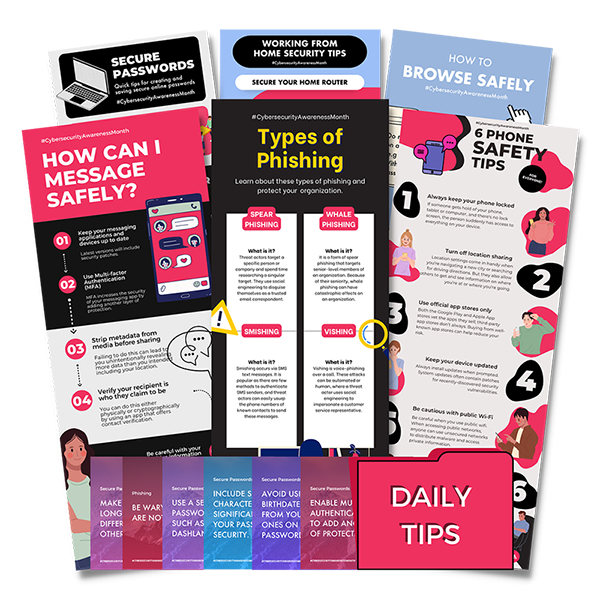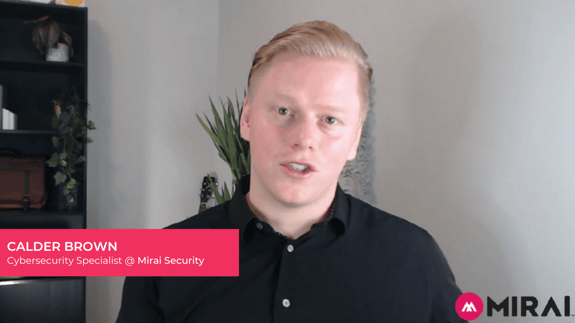 CYBERSECURITY AWARENESS TOOLKIT
TOUCH
31 Cybersecurity Tips
These conversation starters can be shared with your team, family and friends.
TOUCH
6 Cybersecurity Infographics
6 Cybersecurity Infographics
Share these with your company, school or community or print them for display.
TOUCH
6 Short Videos
Learn about 6 main cybersecurity themes with these short educational videos.
WITH THIS TOOLKIT, YOU'LL LEARN ABOUT
FREQUENTLY ASKED QUESTIONS
How can you use this kit?
Use this kit to increase cyber security awareness, encourage cyber-secure behaviours and promote cybersecurity within your personal and professional environments.
Here are some recommendations:
Send the daily tips to your network as you receive them (email and/or social media). This will keep cybersecurity on the brain all month long!
If you think sending out a tip a day for 31 days is too much, remember that our tips are categorized into 6 broad themes. You can send out the themes on a per-week basis or include them within your company's newsletter.
The videos are a great share for your personal and professional social media channels. They help to distill our recommendations into bite-sized, easy-to-digest content that everyone can understand and enjoy!
To go above and beyond, work the cybersecurity slides into all your meeting decks all month long. Be a cyber hero to everyone in your organization.
If you'd prefer to choose your own adventure, map out your own Security Awareness Month Offering. Whatever your plan includes, you're welcome to use all the materials included in Mirai's Security Awareness Month Kit throughout the month of October and beyond!
What's the catch? Why is Mirai giving this kit away for free?
In the digital age, cybersecurity awareness and literacy are more important than ever before. Mirai's mission is to educate and empower people to become heroes in their own cyber journey. One of Mirai's core values is "Care," and this kit is a celebration of our care for cybersecurity awareness, cybersecurity as an industry, and our broader cybersecurity community as a whole. No matter how you found Mirai, know that we care about your cybersecurity awareness and welcome you into our broader network!
Will this kit be offered in other languages?
While the 2022 version of the kit is only offered in English, Mirai is brainstorming ways to produce content as diverse as we are. Stay tuned for future offerings!
What is Cybersecurity Awareness Month (#CSAM)?
Cyber Security Awareness Month (sometimes referred to as CSAM) is an international campaign held every October to help the public learn more about the importance of cyber security.
Why is CSAM important?
Participating in Cyber Security Awareness Month (CSAM) encourages people to learn about simple yet effective practices to connect to their devices and use technology safely and securely. Mirai considers this a critical skill in the digital age.
Where can I learn more about CSAM?
CSAM is a public awareness campaign created to inform about cyber security and the simple steps they can take to protect themselves online.
This year's campaign theme — "See Yourself in Cyber" — demonstrates that while cybersecurity may seem like a complex subject, ultimately, it's really all about people. This October will focus on the "people" part of cybersecurity, providing information and resources to help educate CISA partners and the public, and ensure all individuals and organizations make smart decisions whether on the job, at home or at school – now and in the future.
We encourage each of you to engage in this year's efforts by creating your own cyber awareness campaigns and sharing this messaging with your peers.
Where can I learn more about Mirai?
While the kit is intended to be promoted throughout October as part of Cyber Security Awareness Month, Mirai regularly gives away free security awareness content all year.
Click here to learn more about us, request our services, follow us on LinkedIn, or catch up on our blog!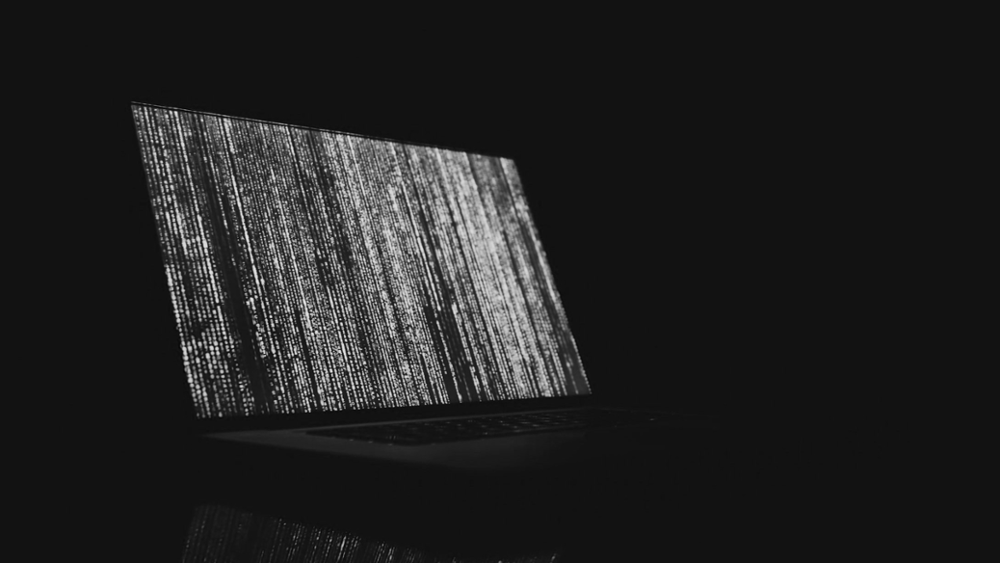 Zero trust is more than a technology deployment, it's a culture change.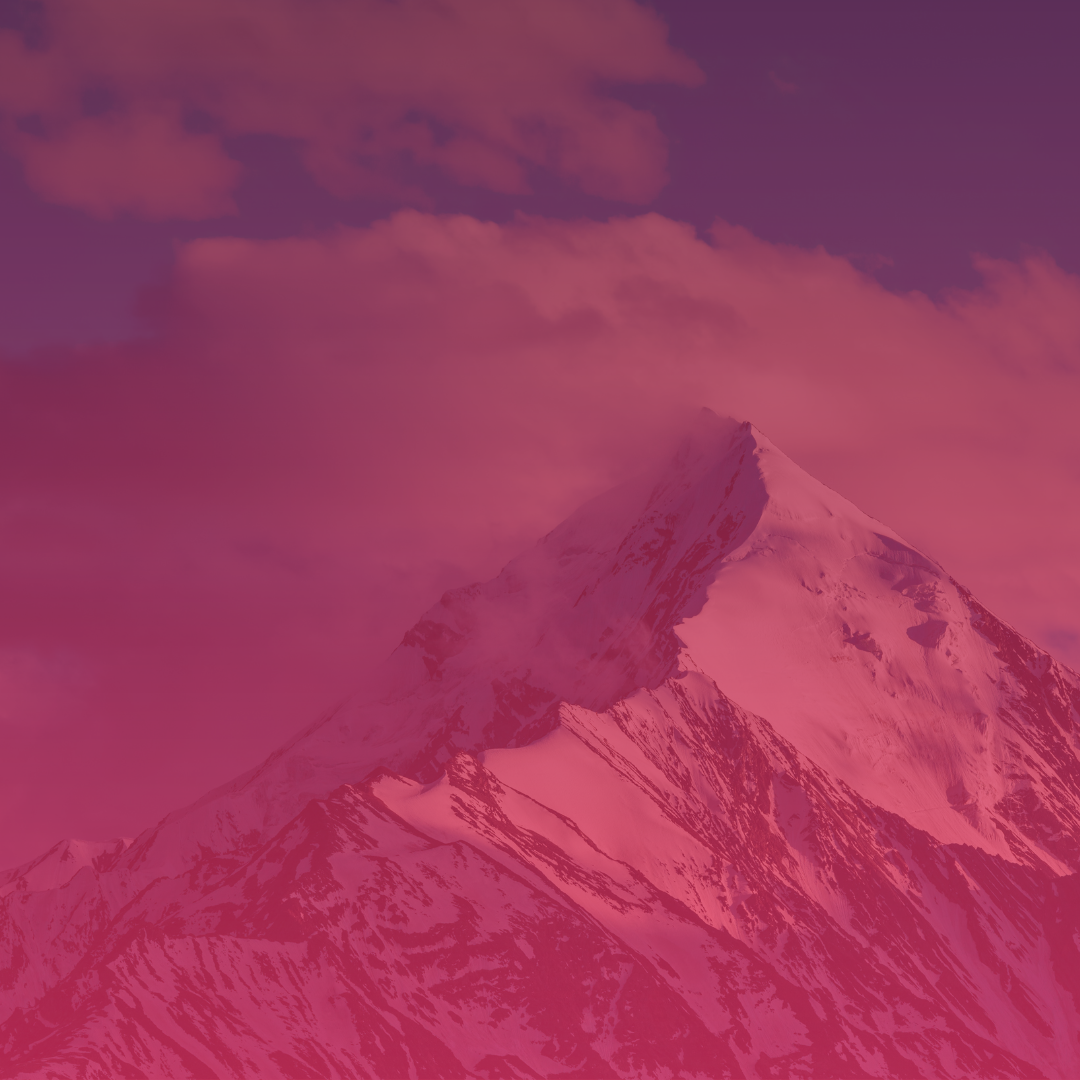 1
%
Of all emails you get are a phishing attack attempt
25
%
of these emails make into Office 365 inboxes
236
M
ransomware attacks worldwide by july 2022
$20
B
lost to ransomware attacks by the end of 2021
Cybersecurity doesn't need to be complicated
Not everyone is a cybersecurity expert. If you've ever had to explain to a parent or grandparent that no, they have not actually won a million dollars in an "email raffle," you are DEFINITELY aware of this. Some cybersecurity companies view this unfamiliarity with dollar signs in their eyes, but we at Mirai think differently.
Yes, Mirai is a business, but one that was forged with a philosophy that can only come from decades of experience chairing conferences and giving educational lectures on cybersecurity and its best practices.
This is why we are releasing this free Cybersecurity Awareness Toolkit, which will help set your organization on the path to a better security culture.