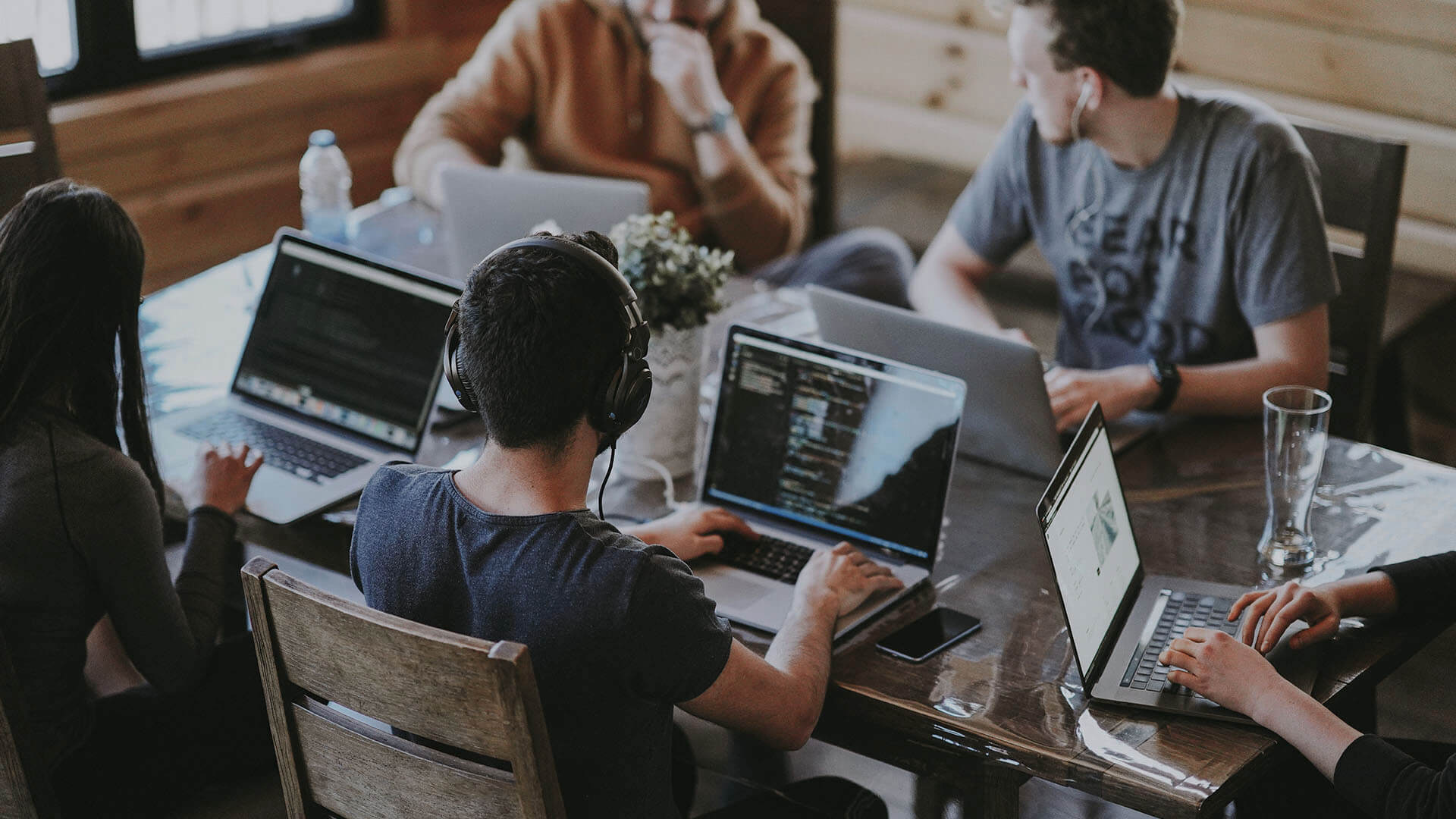 Senior Cyber Security Manager
WHO YOU ARE
As a part of our leadership team, the Senior Cyber Security Manager plays a key role in supporting Mirai's growth and guiding a team of consulting professionals to deliver services to clients in a range of industries. You will have an opportunity to contribute to the business strategy by identifying growth opportunities, developing new services, and aligning team expertise and objectives.
Our clients rely on us to help them build tailored security programs to enable their business. The ideal candidate will be a self-driven, passionate cyber security professional with the right balance of technical know-how and business acumen to proactively engage with Mirai's clients to understand their requirements and support their business objectives.
RESPONSIBILITIES
Effectively lead, manage, and develop team members within one or more areas in the cybersecurity space (eg. GRC, IR, Cloud, App-Sec, Security Operations)
Motivate and engage the team to achieve operational goals and targets
Provide constructive review and challenge of processes and documents to ensure Mirai has scalable industry best practices in place
Ensure the quality of deliverables, assessments, and reports reflect Mirai's quality standards
Provide regular coaching, feedback, team development, and performance evaluations
Provide guidance to and assist in training and help further develop the team's technical skills and delivery capabilities
Ability to effectively communicate with clients, stakeholders, and employees to relay technical information to an executive (and quite often) non-technical audience.
Contribute to a positive and collaborative team environment
Use technology to communicate with employees, track progress and supervise the efforts of a geographically dispersed, remote team
Liaise with, coach, and advise business stakeholders in a timely manner and manage the expectations of clients
Other cyber security professional-related duties as required or assigned
QUALIFICATIONS & REQUIREMENTS
5+ years of progressively responsible experience in leading, managing, and training a team in IT-related space.

Familiarity with standard security practices and expertise in managing a team in one or more of the related fields (GRC, IR, Cloud, App-Sec, Security operations).

Strong critical thinking skills and an ability to view a problem from multiple perspectives.

Excellent time management skills and ability to multi-task and prioritize work.

Excellent written and verbal communication skills.

High personal and professional integrity.

Computer skills and knowledge of collaboration and project management software packages such as Microsoft 365, Teamwork Projects, etc.

Must live in Canada and be legally able to work.

Bonus: Information security and technology certifications.
Desire to mentor and grow a technical team
Strong interpersonal, organizational, presentation, and excellent documentation skills are a must.
Client-facing professionalism and integrity.
Understanding of information security and risk management principles.
Demonstrated ability to prioritize multiple tasks, meet deadlines, and display attention to detail.
A positive, can-do, customer-focused attitude.
Demonstrated ability to communicate effectively with team members from a variety of disciplines, cultures, and backgrounds.
Aptitude for continuous learning and new skill development.
ABOUT US
OUR VALUES AND VISION
The DNA of Mirai Security was forged out of Vancouver's cyber security community by members who wanted to do security better. Mirai's founders realized the potential of their community and resolved to develop a collective with a great culture that would naturally attract like-minded cyber security professionals to work as one. Our culture is defined by our purpose, core values, and people.
We not only seek out employees but people passionate about contributing to our company culture, our growth within the industry, and the greater cyber security community. You will be a great fit for us if you share our core values of Integrity, Care, Diversity, Growth-Mindset, and Innovation. We are looking for like-minded experts to help make our clients secure!
GROW PERSONALLY AND PROFESSIONALLY
We're a remote-first company and are proud to offer competitive salaries, including merit increases as well as performance bonuses. We also offer a comprehensive benefits package (including but not limited to health, dental, and vision), continuous learning opportunities, and community networking.

At Mirai Security, we want you to be confident bringing your whole self to work—we're proud to be an inclusive company with a diverse team and values grounded in ethics and equality.

While we thank all applicants for their interest, only shortlisted applicants will be contacted.